Get in touch
Want to get in touch? We'd love to hear from you. Here's how you can reach us…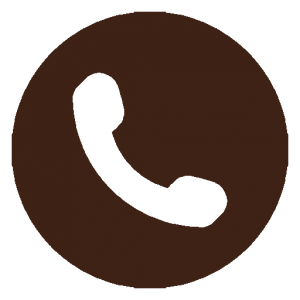 Give us a call
We would be happy to answer your questions the best we can. We can also take orders by phone if you would like.
(816) 781-3832
Store Hours
Monday – Friday: 10am – 7pm
Saturday: 10am – 6pm
Sunday: Closed
shop online 24/7
Ask a question
Shoot us an email with the form below. We'll do our best to get back to you as soon as we can.